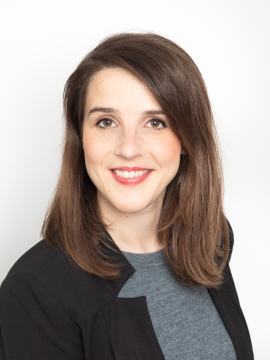 Associate
Fanny joined NONY in September 2020 and specializes in physics and fluid mechanics.
expertises
Physics & Mechanics, Materials, Patents
specialities
Cosmetics, fluid mechanics, construction, nuclear, sensors, effluent treatment
Profile
Before joining NONY, Fanny completed a doctorate (PhD) on the modeling of multiphase fluids in the petroleum industry. She also worked as a hydraulic engineer for two years with SUEZ North America.
Training
Engineer from Ecole Polytechnique - 2012
Master in Mechanical Engineering - Imperial College, London - 2012
PhD in Fluid Mechanics - CCNY, New York - 2020