NONY is delighted to annouce the appointment of new partners
NONY is delighted to announce the appointment of Sabrina BERREBI-SAINTEVILLE, Elisabeth DE BATTISTA, Marion DERUMIGNY-KARR, Hervé GICQUIAUX and Guillaume GOUDEAU as Partners of the firm.
The promotion of these new Partners is a recognition of their expertise, their thoroughness, and their involvement, in the constant concern for quality and our Clients' satisfaction.
Sabrina, Elisabeth, Marion, Hervé et Guillaume represent NONY's clients in all the phases of acquiring and protecting their industrial property rights. Their technical expertise covers many industrials fields, such as chemistry, materials, pharmacy, biology, medicinal devices, electronics, industrial processes and telecommunications.
Sabrina, Elisabeth, Marion, Hervé and Guillaume are delighted to contribute actively, by their know-how and their dynamism, to the development of NONY Firm.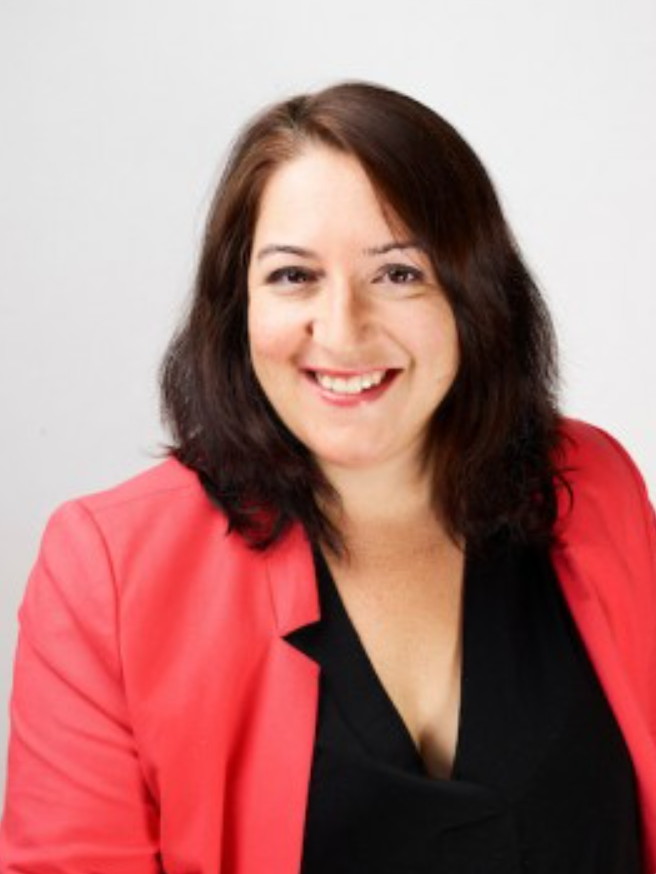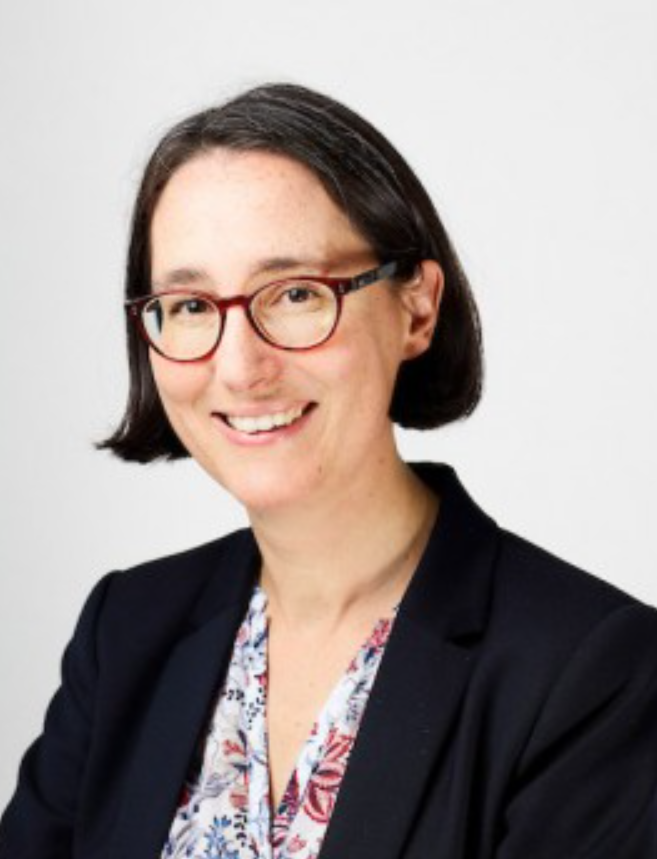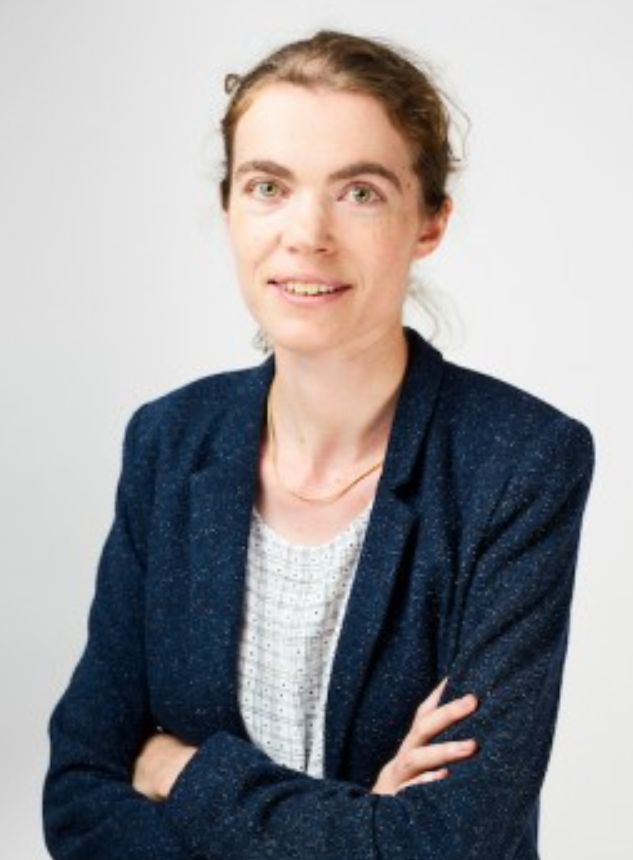 Sabrina BERREBI-SAINTEVILLE                  Elisabeth DE BATISTA                       Marion DERUMIGNY-KARR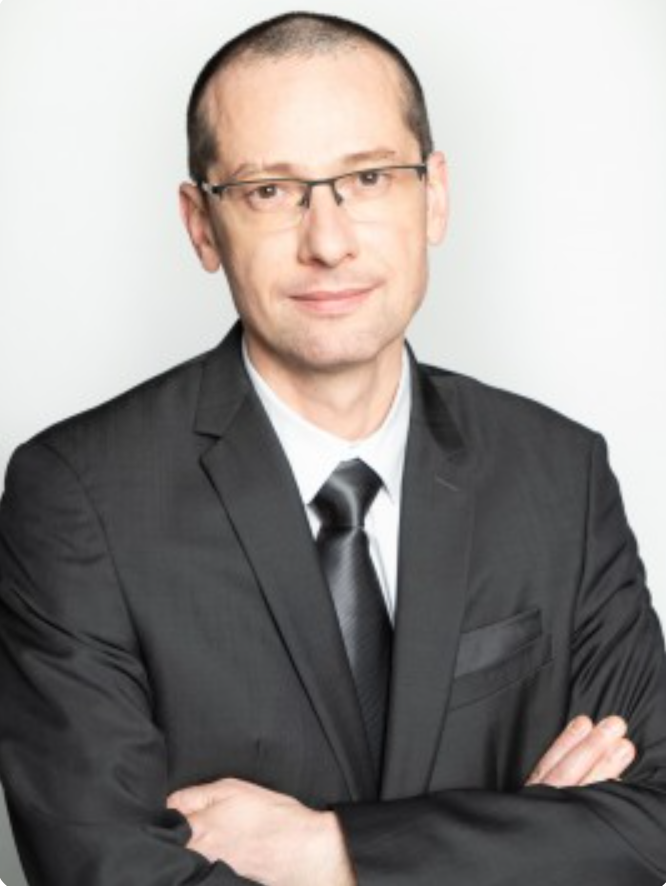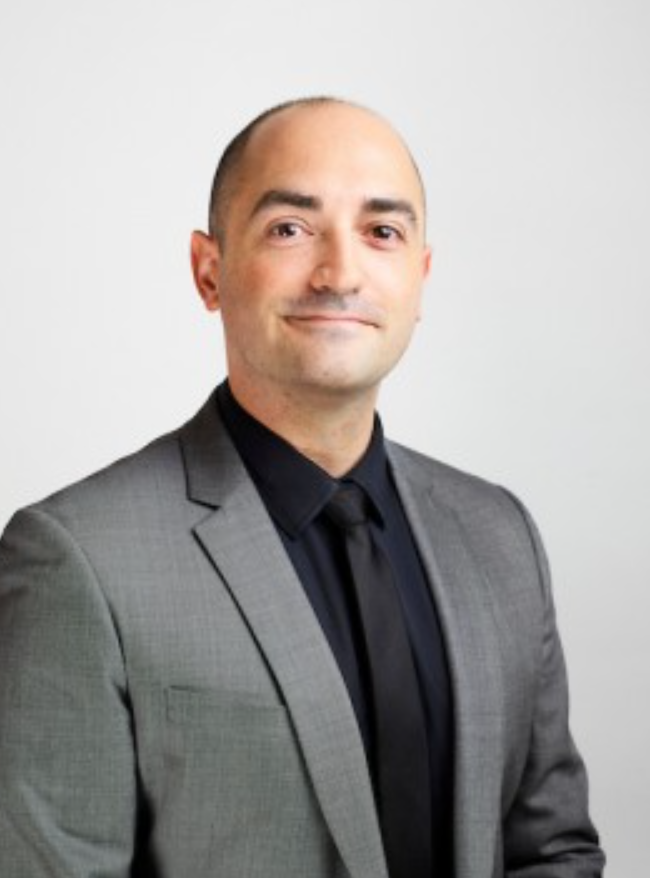 Hervé GICQUIAUX                                        Guillaume GOUDEAU